About Tijerina Legal Group | Texas Personal Injury Attorneys.
An unexpected accident can change your life in a second. In Tijerina Legal Group, our personal injury attorneys have helped thousands of clients to receive quality medical treatment and recover their money in accident injury settlements.
The experience I had with Tijerina was amazing. I highly do recommend it for anyone that's ever been in a accident. I really enjoyed how that instantly get to work with your case. They always keep you up to date with every move they take. Don't regret a single thing coming here. I would highly recommend!!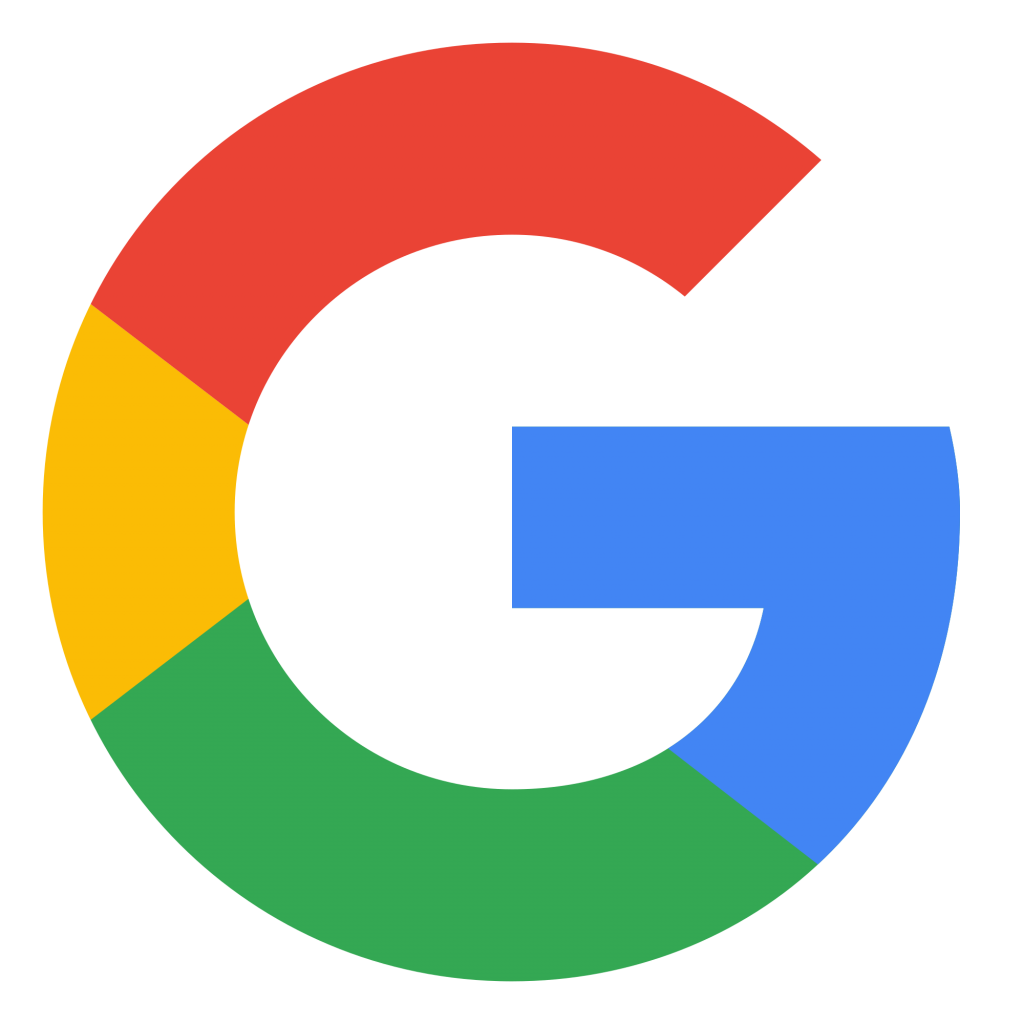 Very happy with this law firm! Thankful for the staff and attorney who helped me with my case. Highly recommended!
Great experience, very helpful in my case. Tijerina Legal Group had great communication with me keeping up to date with my case. I would definitely recommend this law firm to anyone that has been involve in a car accident.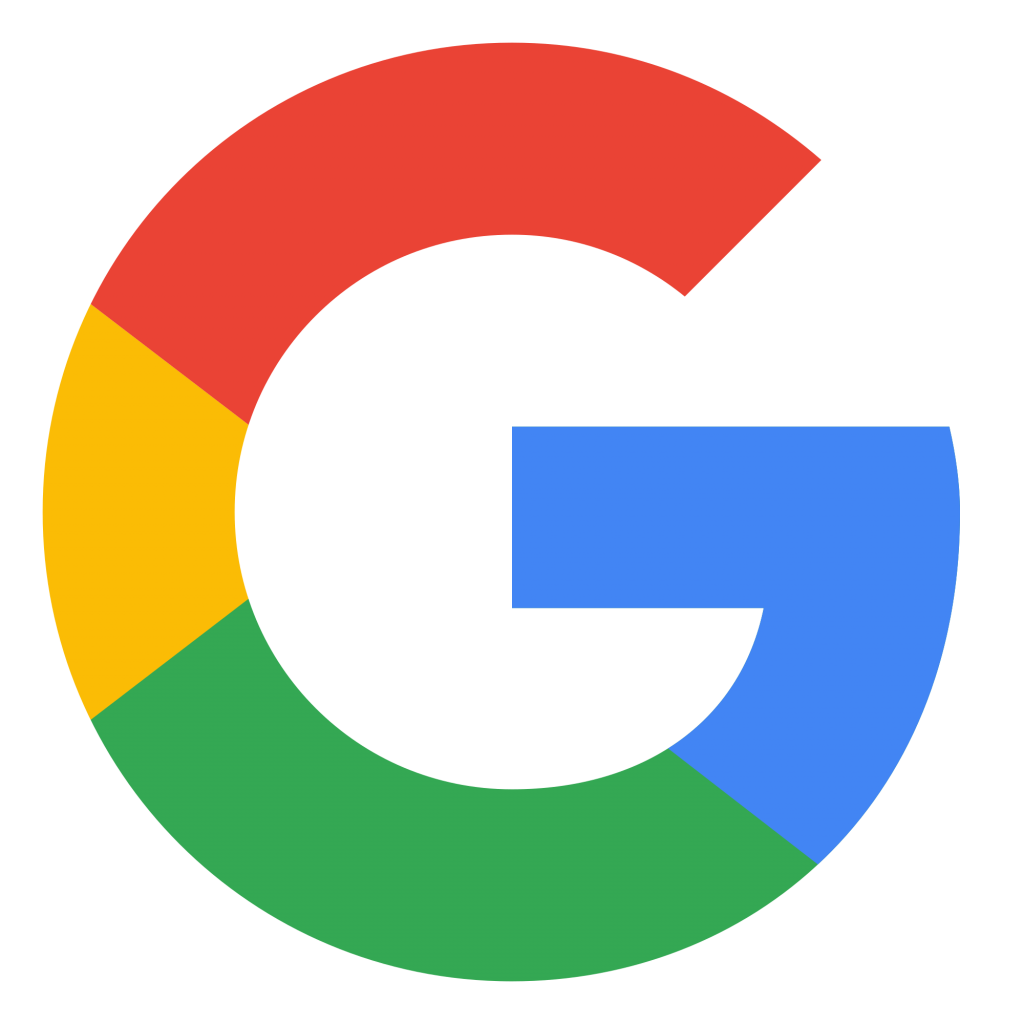 The Power to Win
You WIN or you don't pay us.