Frequently Asked Questions
Providing You Answers & Solutions
The experience I had with Tijerina was amazing. I highly do recommend it for anyone that's ever been in a accident. I really enjoyed how that instantly get to work with your case. They always keep you up to date with every move they take. Don't regret a single thing coming here. I would highly recommend!!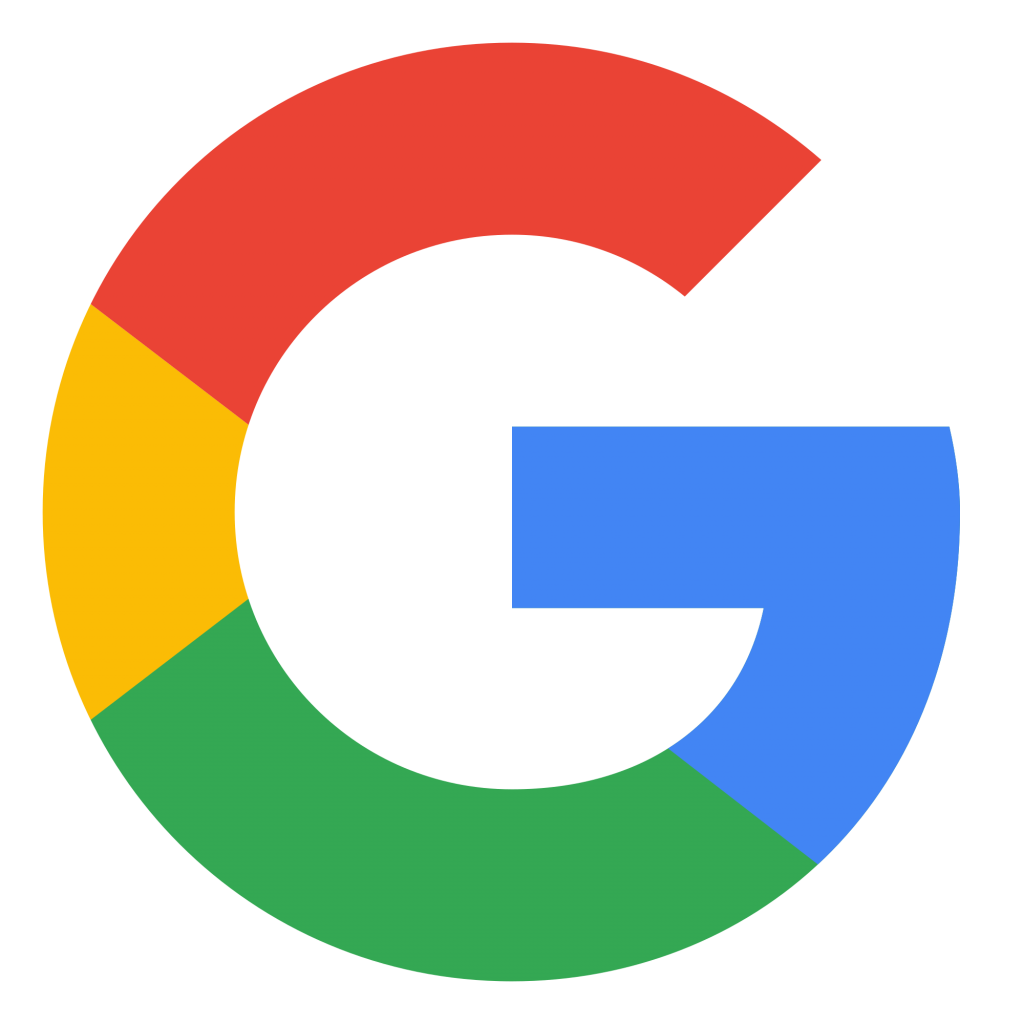 Very happy with this law firm! Thankful for the staff and attorney who helped me with my case. Highly recommended!
I had the best experience here, everyone went above and beyond for me and did everything that was in the best interest for me and my well being. I've had past experiences where no one was in my corner but here at Tijerina legal everyone showed that they care about the clients and they do everything to get the best outcome possible. This is the attorney to go to whe. you have an accident hands down.