Personal Injury Lawyer in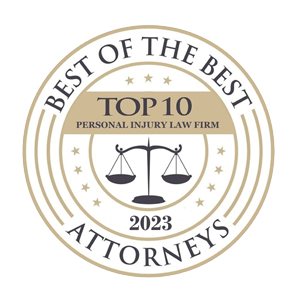 The very best in McAllen! Tijerina Legal Group has won countless cases and obtained millions of dollars in compensation for clients who have been injured due to the careless, reckless, and negligent actions of others.
We believe in the Power to Win, always putting our best foot forward and relentlessly raising our voice for those who have suffered an injury. We are committed to your personal success and will not give up until we've reached it.
Available 24 hours a day, 7 days a week, we are looking out for our clients to guarantee they get the best possible results. There are NO fees unless YOU WIN. Simple as that.
Have you or your loved ones been injured in a car crash? Fell victim of a fatal car incident? Find out how our car accident lawyers can help you build a strong claim and get back on your feet towards recovery. 
Involved in a crash with a large commercial vehicle? Your loved one was tragically killed in an accident with an 18-wheeler? Reach out to us to pursue fair compensation.
Slip and fall cases may not seem that serious, but they could involve devastating injuries, extensive damages, and even tragic deaths. Learn how we can help you file a premises liability claim in Texas.
The experience I had with Tijerina was amazing. I highly do recommend it for anyone that's ever been in a accident. I really enjoyed how that instantly get to work with your case. They always keep you up to date with every move they take. Don't regret a single thing coming here. I would highly recommend!!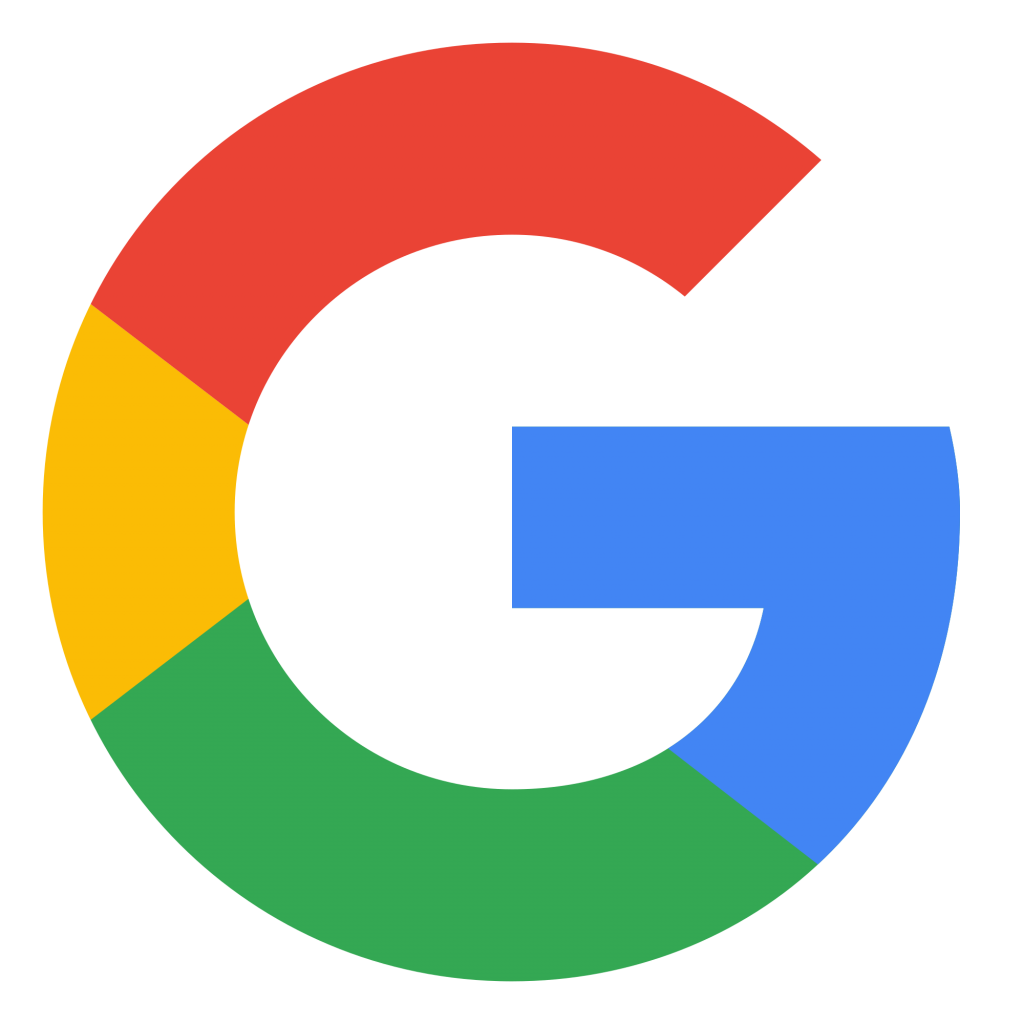 Very happy with this law firm! Thankful for the staff and attorney who helped me with my case. Highly recommended!
I had the best experience here, everyone went above and beyond for me and did everything that was in the best interest for me and my well being. I've had past experiences where no one was in my corner but here at Tijerina legal everyone showed that they care about the clients and they do everything to get the best outcome possible. This is the attorney to go to whe. you have an accident hands down.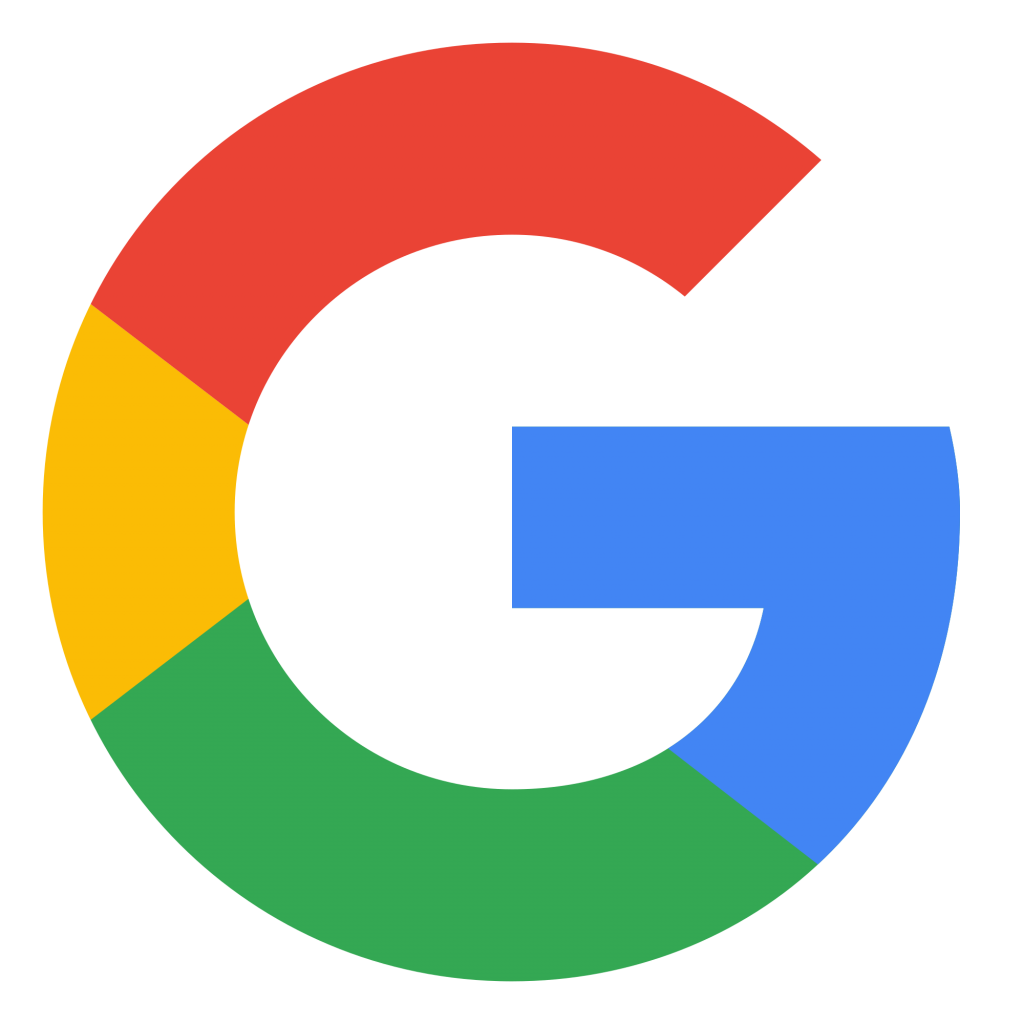 You WIN or you don't pay us.
Founded by Rio Grande Valley native Humberto Tijerina, the Tijerina Legal Group serves clients in Brownsville and its surrounding cities. We believe every client deserves efficient, personal, and respectful client service, and we back our commitment by offering our T-No Fee Guarantee. If we don't win your case, you won't pay a dime.
You WIN or you don't pay us.