La experiencia que tuve con Tijerina fue increíble. Lo recomiendo encarecidamente a cualquiera que haya tenido un accidente. Realmente disfruté cómo se puso a trabajar instantáneamente con su caso. Siempre te mantienen al día con cada movimiento que toman. No te arrepientas de nada de haber venido aquí. ¡Lo recomendaría altamente!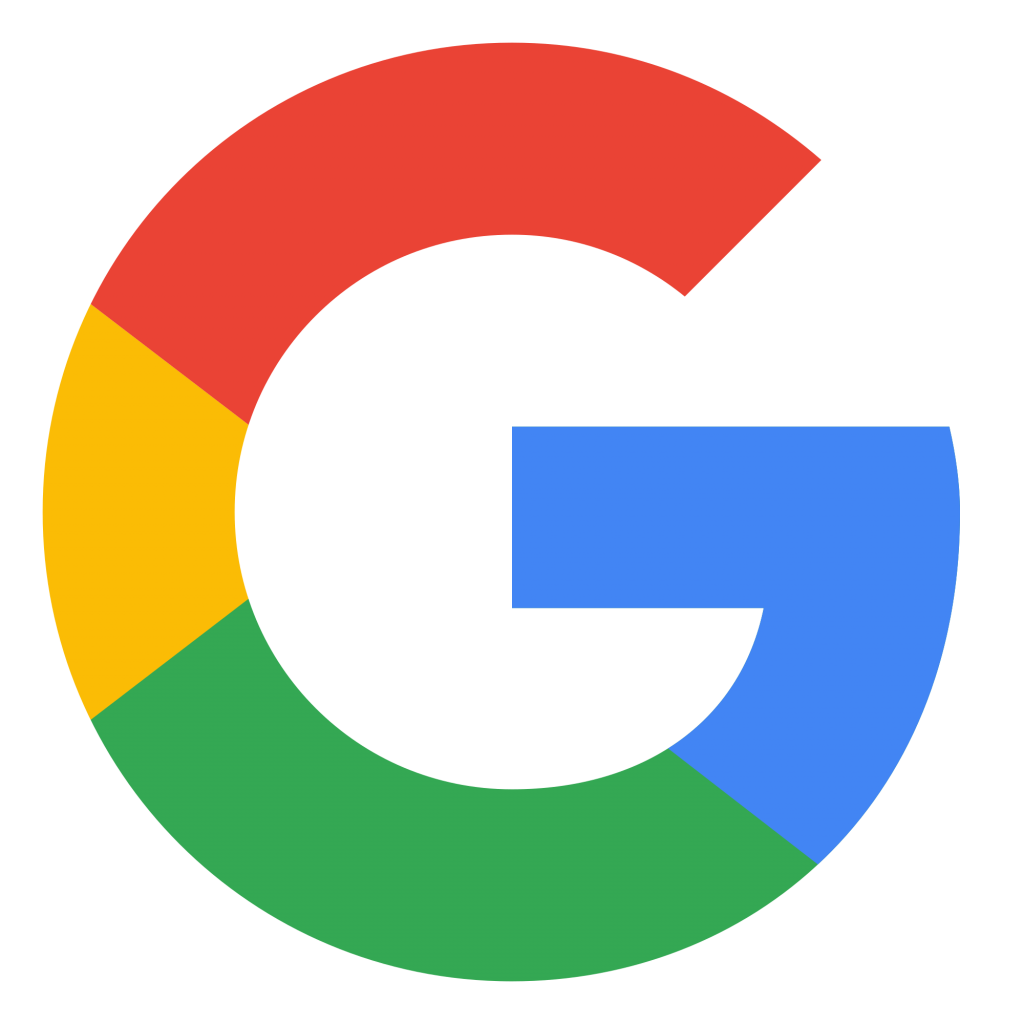 ¡Muy contento con este bufete de abogados! Agradecido por el personal y el abogado que me ayudaron con mi caso. ¡Muy recomendable!
Had the best experience here, everyone went above and beyond for me and did everything that was in the best interest for me and my well being. I've had past experiences where no one was in my corner but here at Tijerina legal everyone showed that they care about the clients and they do everything to get the best outcome possible. This is the attorney to go to whe. you have an accident hands down.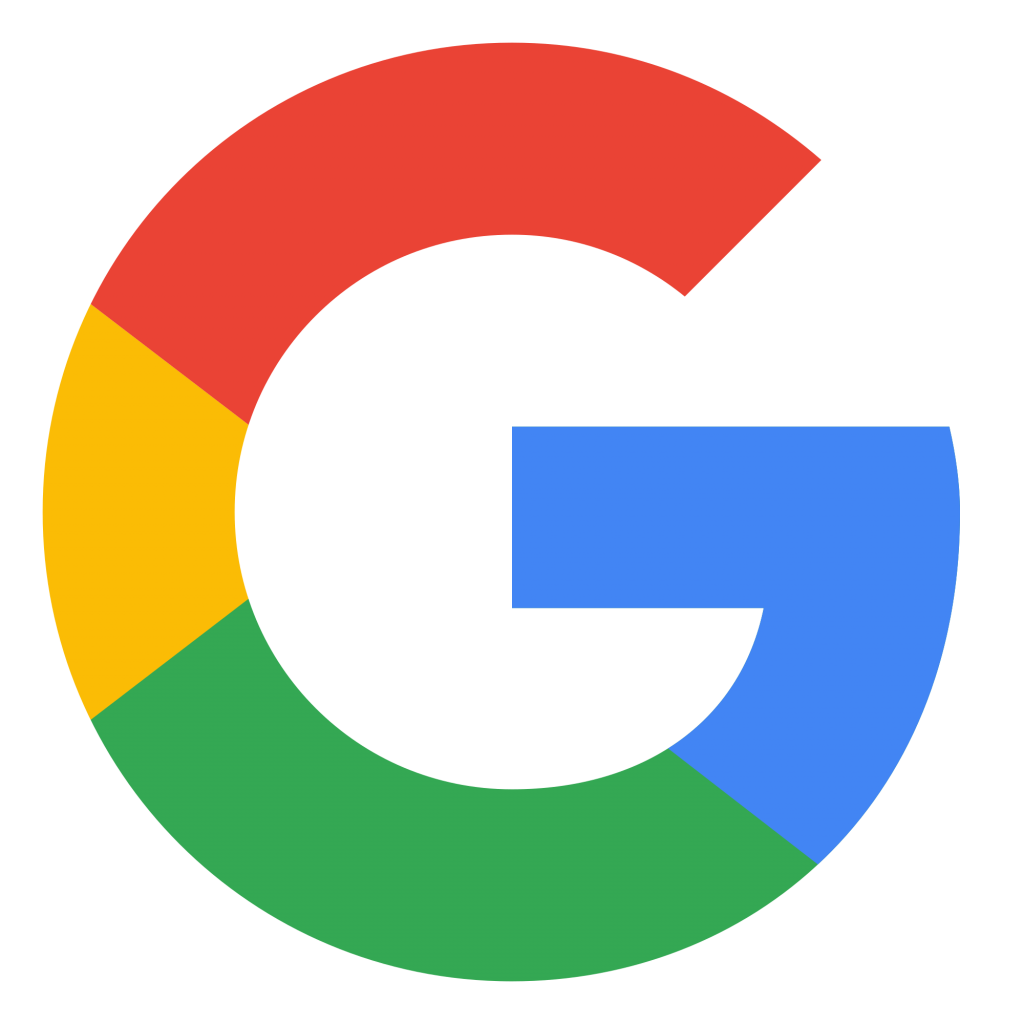 Their service to the public is outstanding! I was able receive really good attention! Especially medically I was able to get seen quickly and the staff was very caring and loving towards me and my family as well. Thank you so much Tijerina legal group! Big thumbs up!!!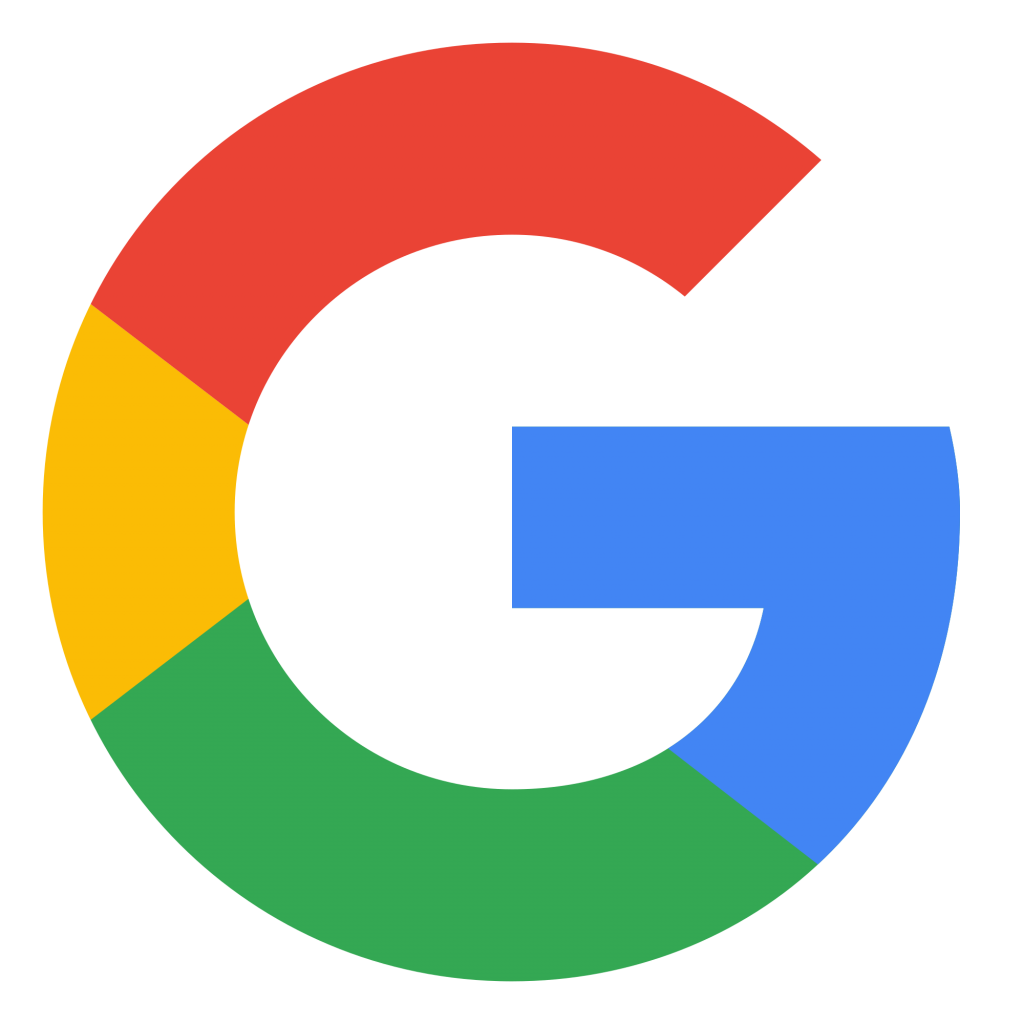 Very professional and excellent service. Highly recommended. Great service from TLG.
Tuve la mejor experiencia aquí, todos hicieron todo lo posible por mí e hicieron todo lo que era mejor para mí y mi bienestar. He tenido experiencias pasadas en las que nadie estaba de mi lado, pero aquí en Tijerina legal todos demostraron que se preocupan por los clientes y hacen todo lo posible para obtener el mejor resultado posible. Este es el abogado para ir a donde. usted tiene un accidente manos abajo.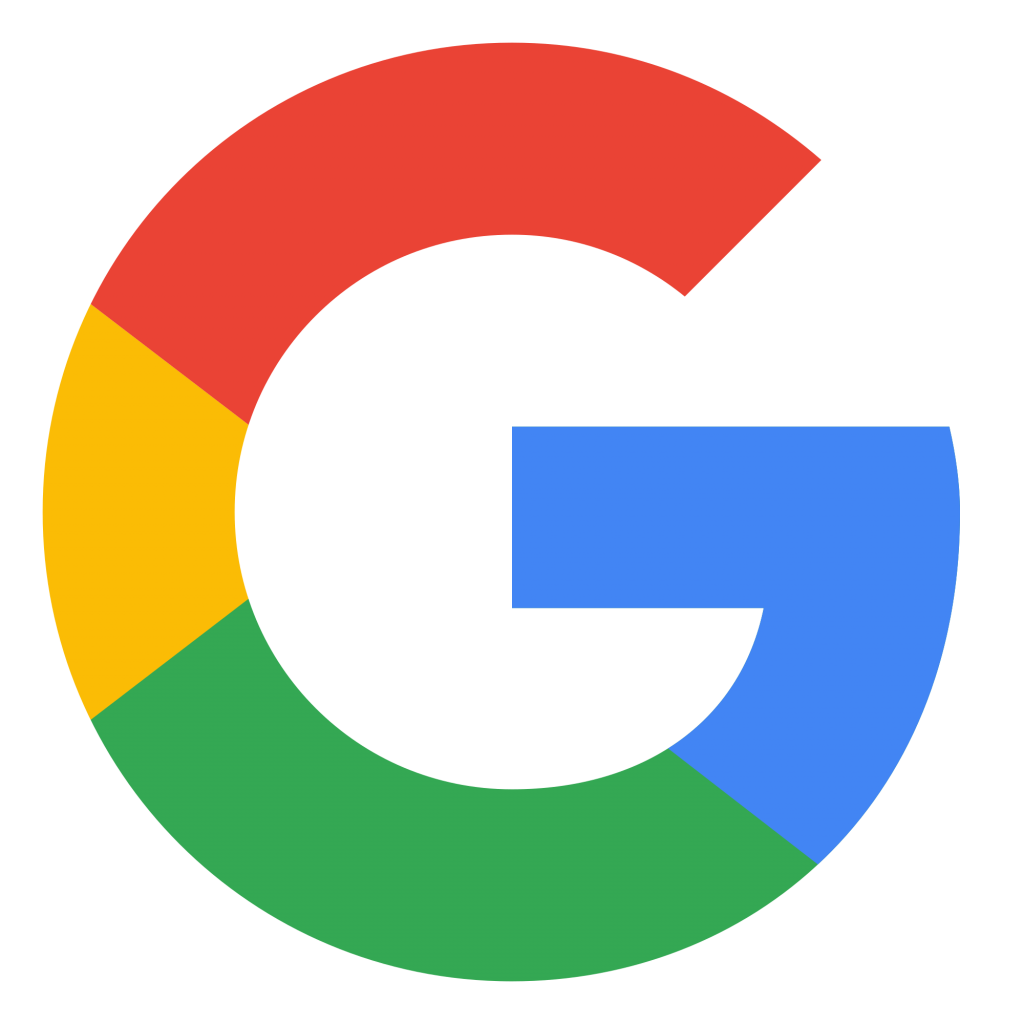 The best services, they were always very kind, they answered all our questions, always very respectful, very happy with the result. The process was very fast I am very delighted with their services thank you tijerina legal group for everything.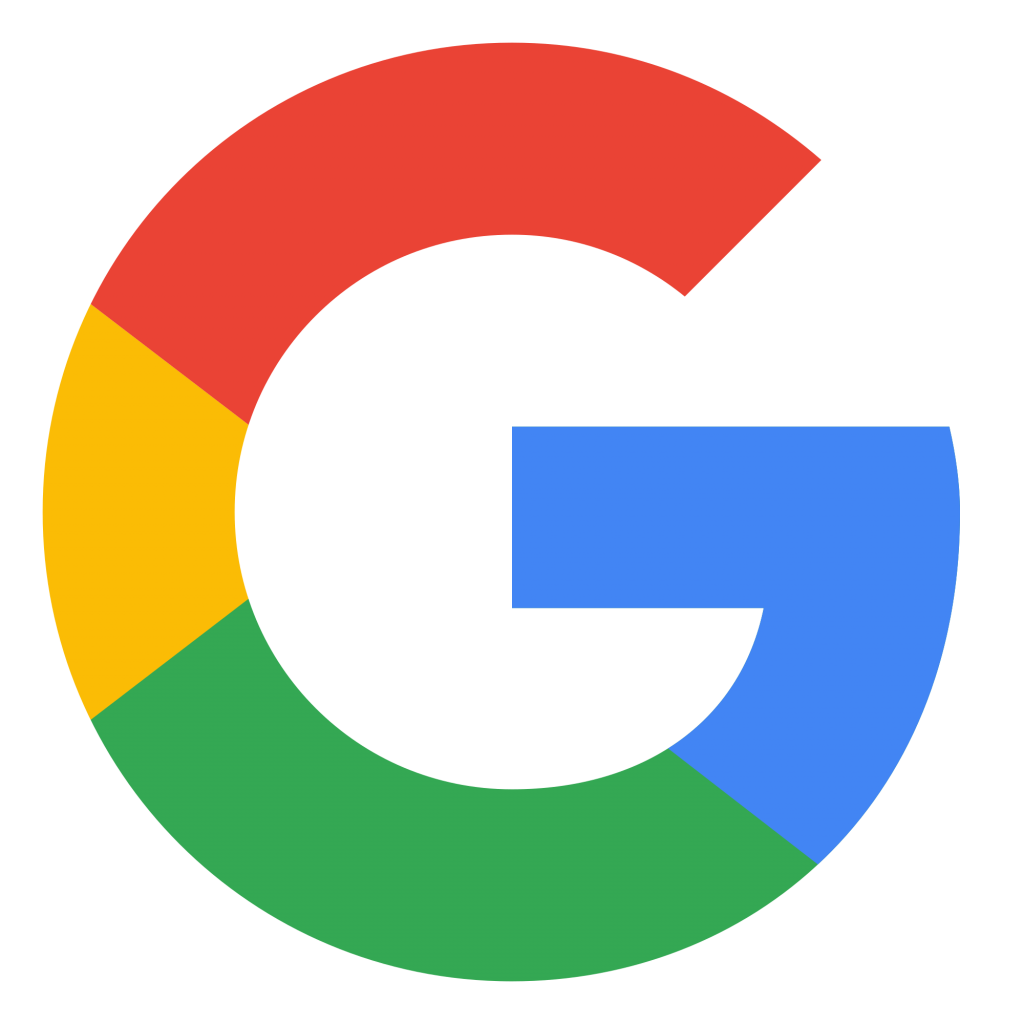 I loved the effectiveness and dedication that the Tijerina Legal Group showed towards my case. The firm and its associates are all amazing, kind hearted and open to help in any way possible. Everyone that I ever talked too and helped me out through my process was extremely kind and showed the utmost professionalism. They gave me a second chance of life and for that I will always be grateful.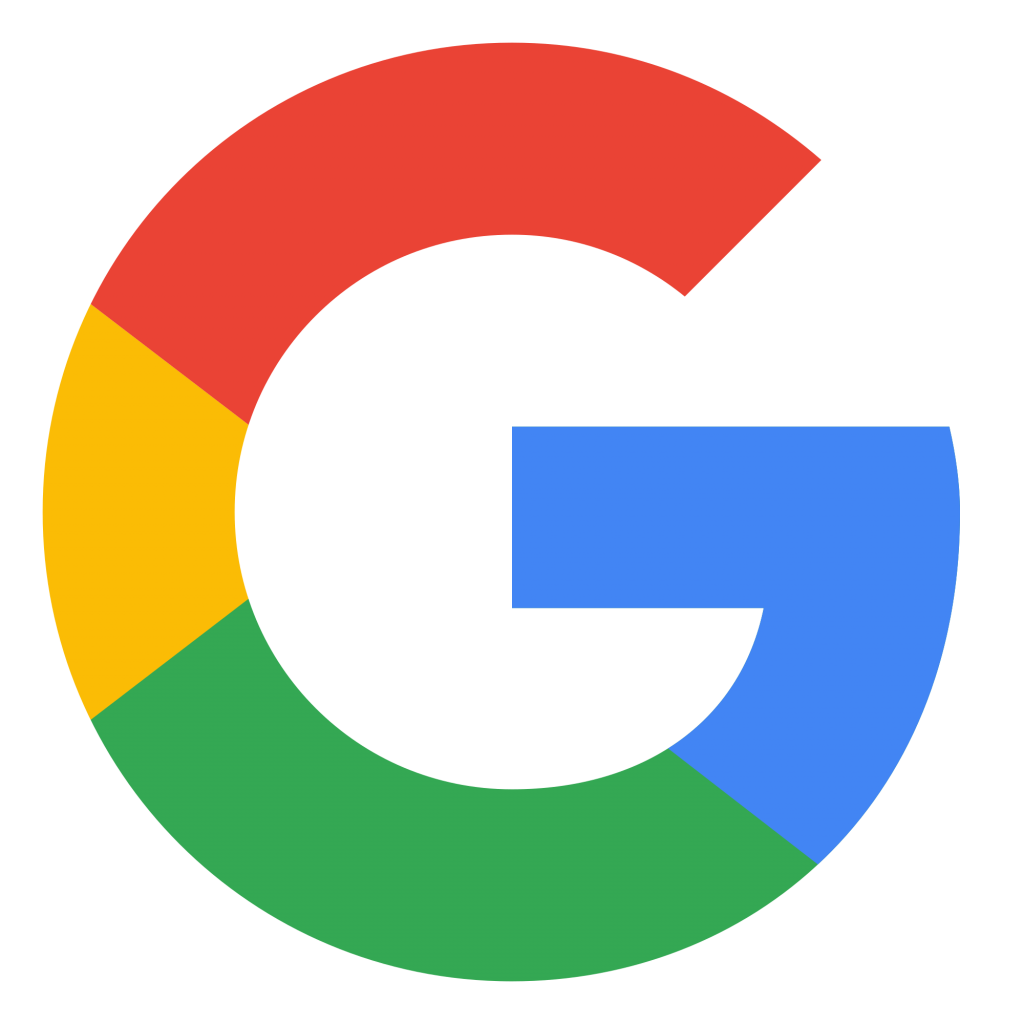 Really happy with the law office. Everything in my case was very smooth, we had a good experience.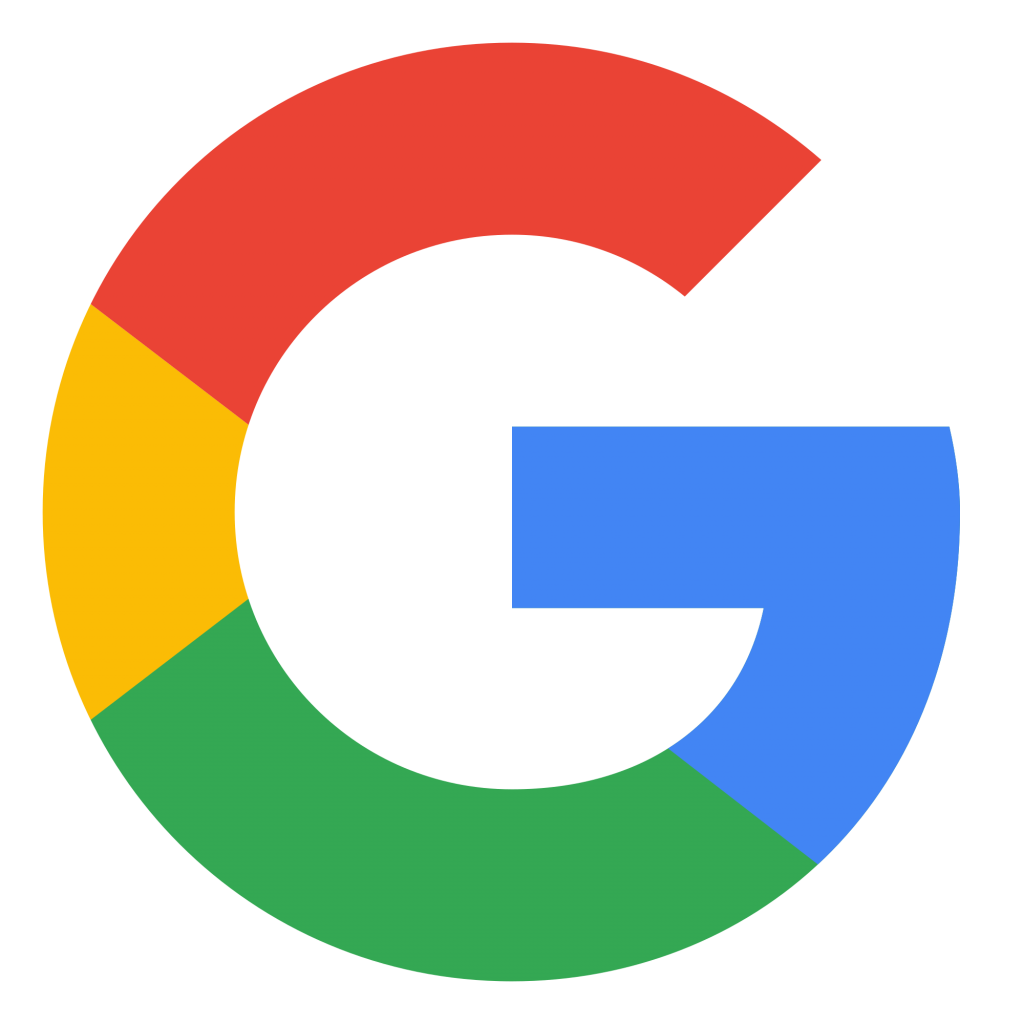 Tijerina legal group handled my case way past my expectations. They handled everything extremely well and in a timely manner. I appreciate the work they did to settle my case. I very much appreciated how they were so willing and able to accommodate me as I was not always in the RGV during this time.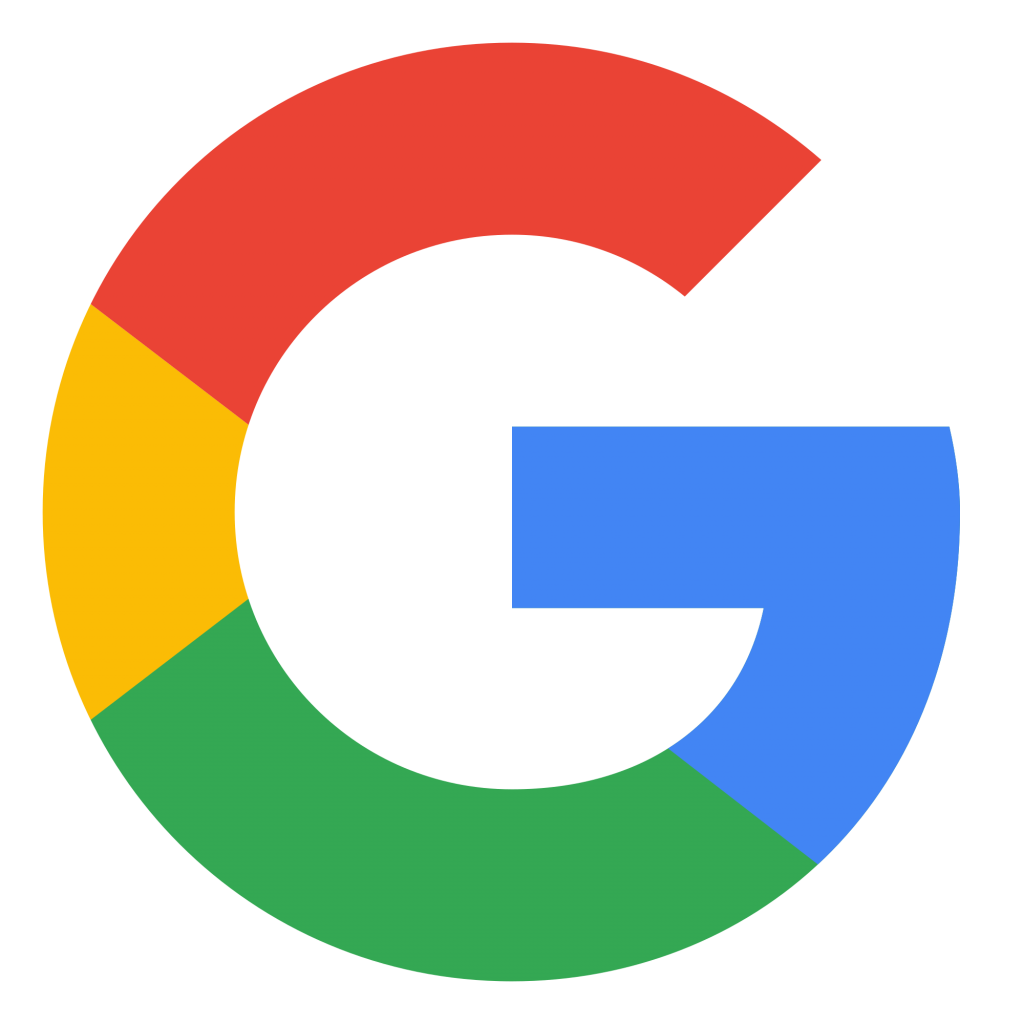 Tijerina legal firm was great from the start, they took care of everything regarding healthcare and were very accommodating since I had to go to school in Austin. The communication was also great, and very happy with the end results. Thank you Tijerina!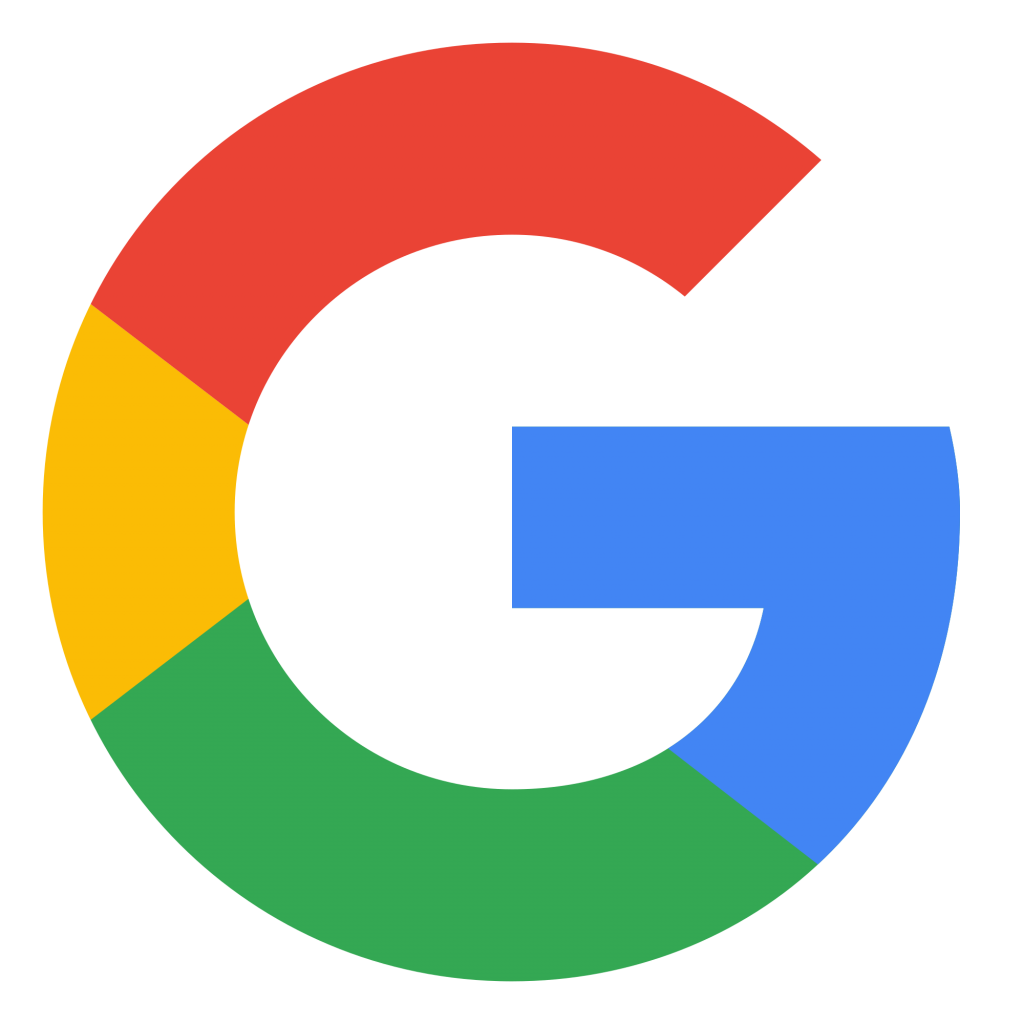 I am very pleased with the services I received from the Tijerina legal group. feom the legal team to the receptionist everyone was very helpful and answered my questions and concerns accordingly. I would definitely recommend them to friends and family.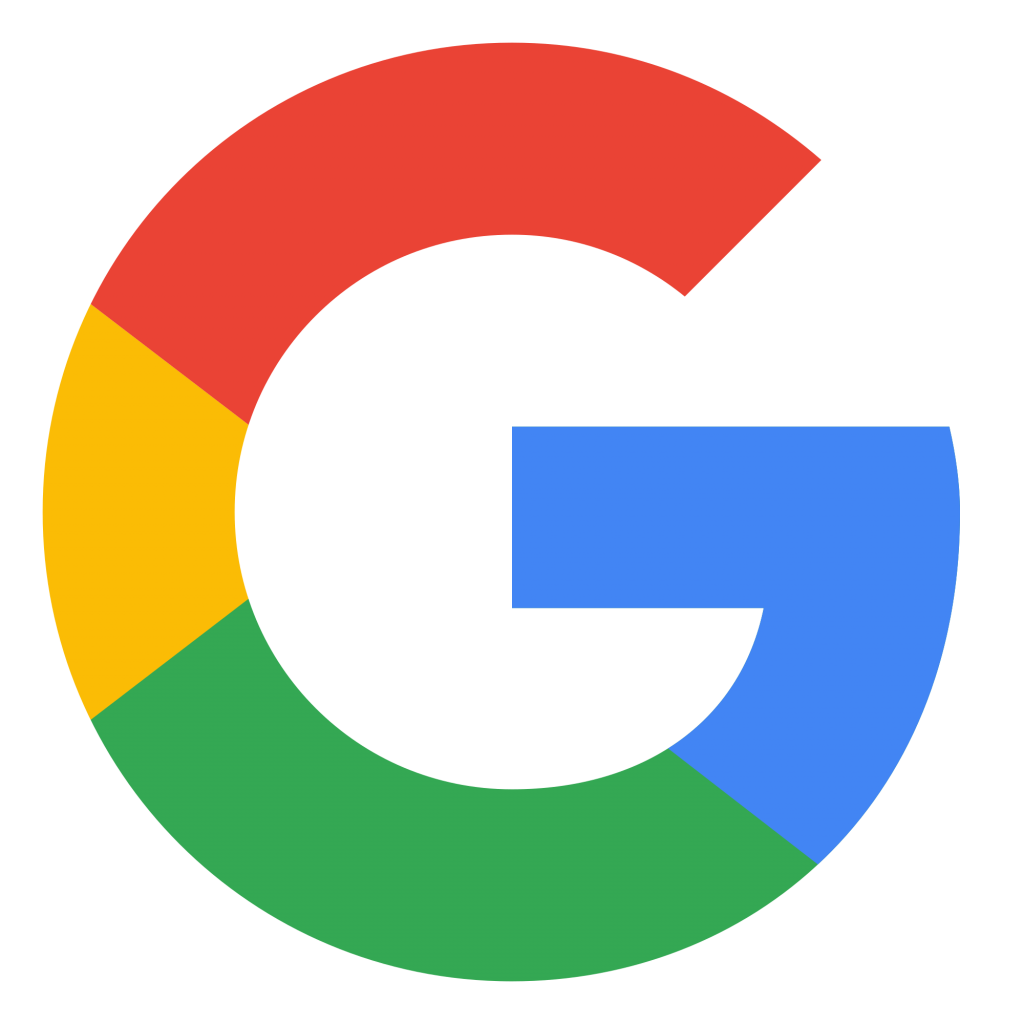 I am really thankful and blessed to have listened to my mom's recommendation of choosing this law firm to help us. Every one has been helpful.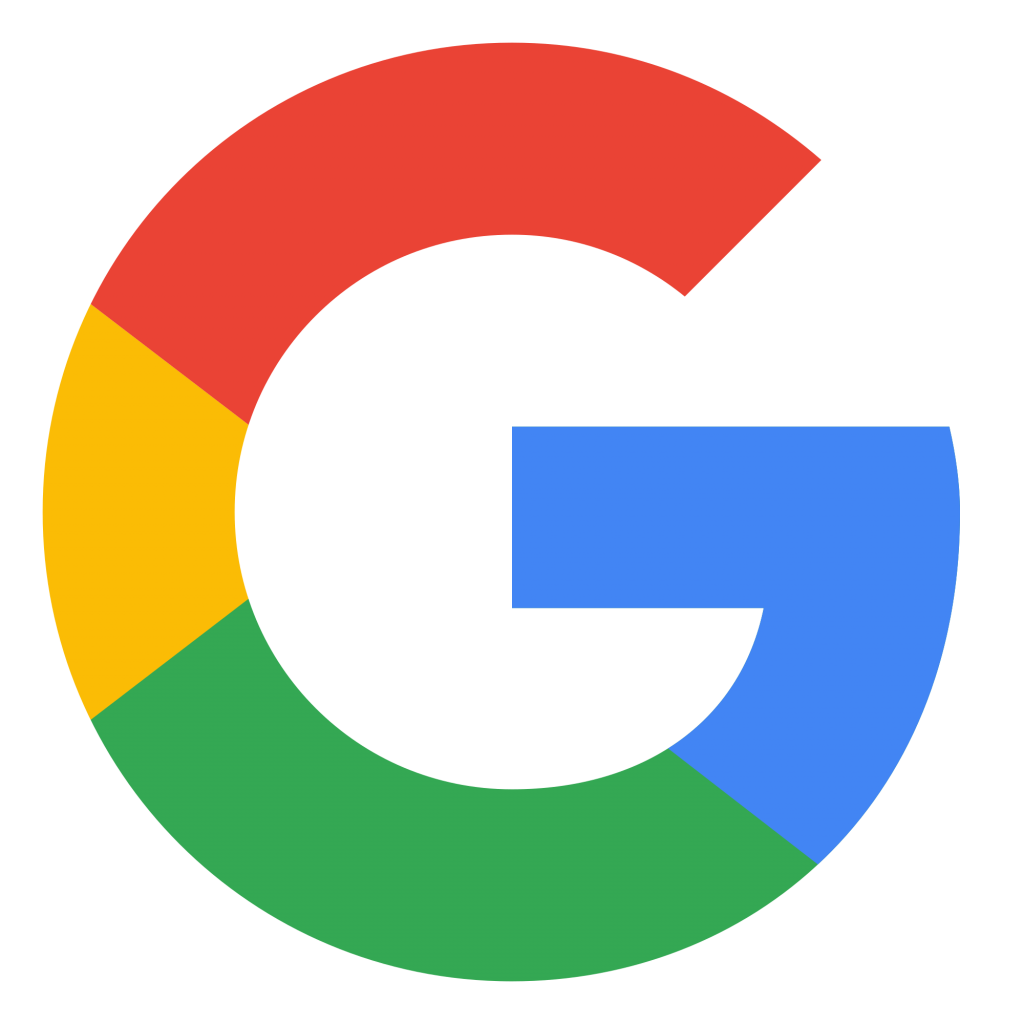 Very friendly. They resolved my case in a timely manner and made sure i knew what was going on. Would highly recommend.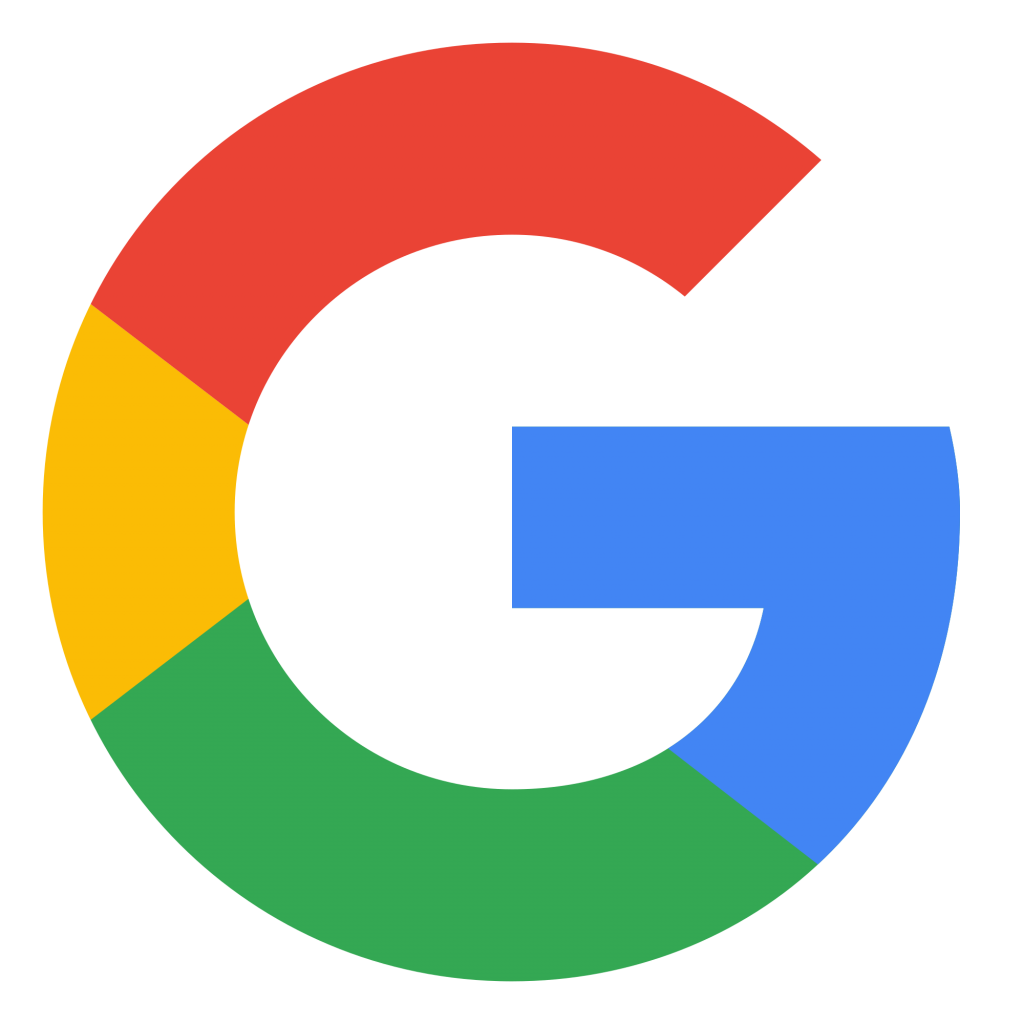 What I like about the Tijerina legal Group is that they are very helpful they explain to you everything for you to understand better am very grateful with them that they settled my case very well .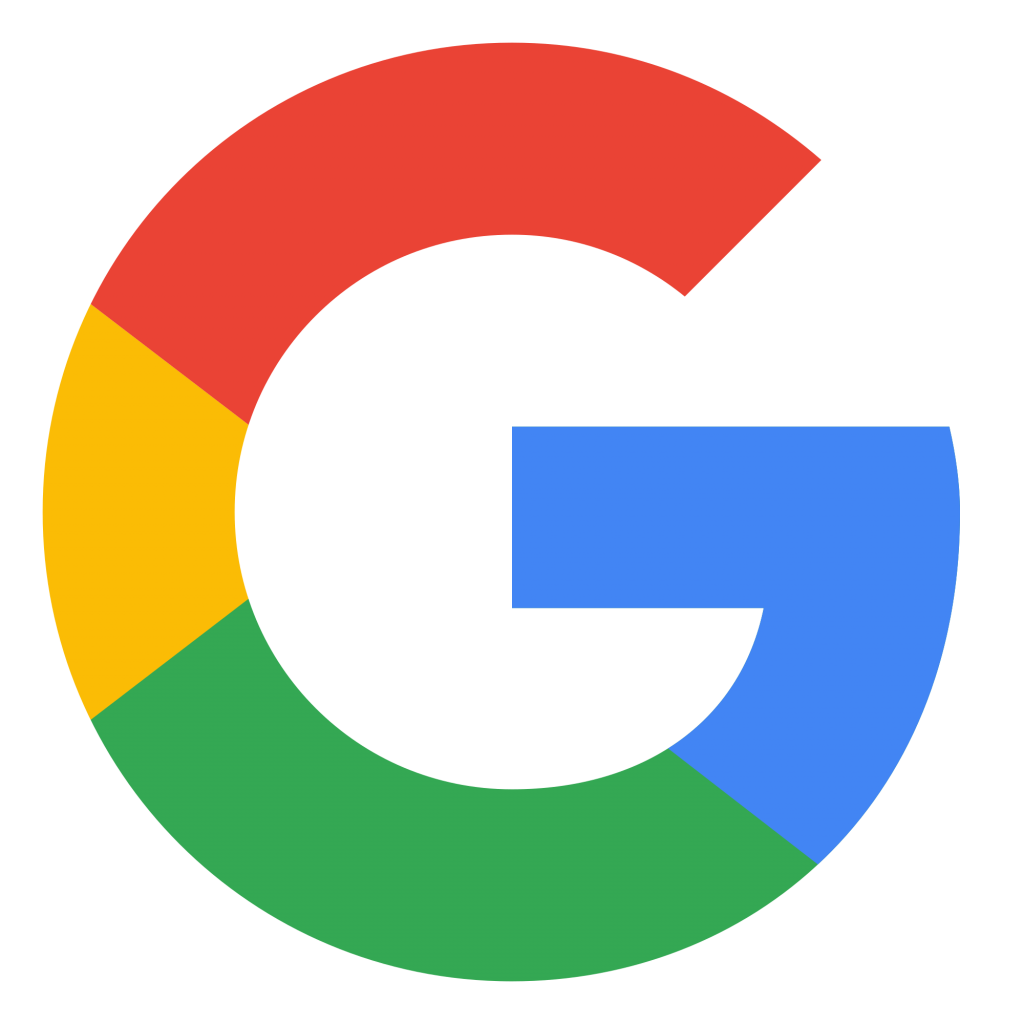 La Fuerza para Ganar
Tu GANAS o no nos pagas